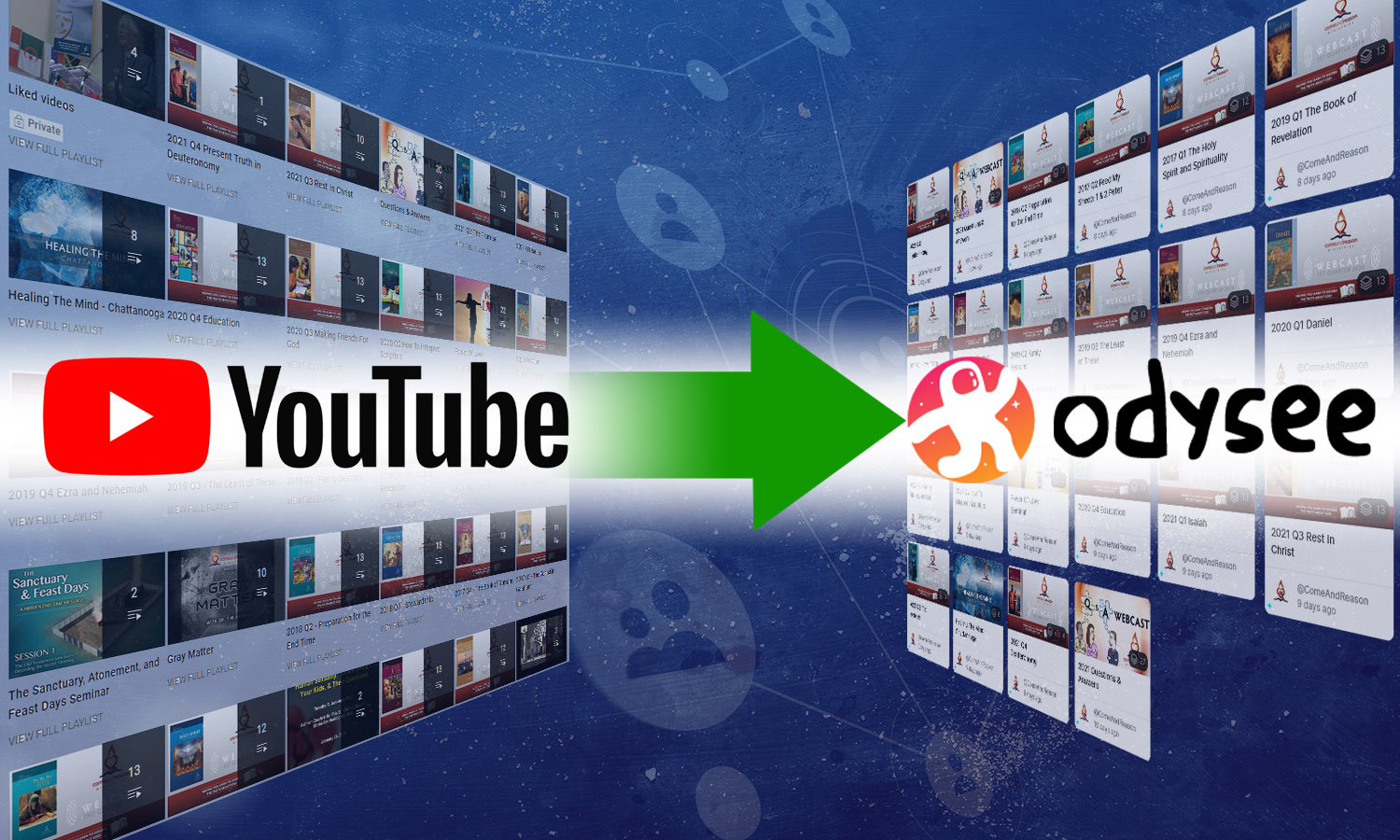 We've Changed Video Platforms!
We've Changed Video Platforms!
Due to YouTube's aggressive enforcement of their restrictive "community guidelines," we have moved ALL of our video content over to a new, open-source, decentralized platform called Odysee. This includes content that was banned on YouTube that we placed on Rumble. Odysee is still maturing, so the display of videos and playlists on our channel is rather random (there isn't a way to rearrange the order to what we want, yet). All video links on THIS website now point to Odysee.com.