Contact Information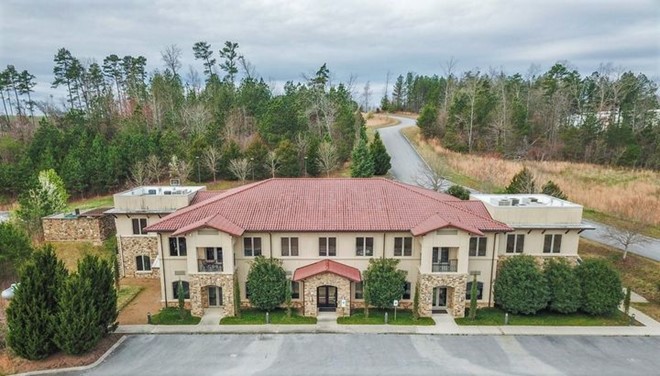 Headquarters/Studio:
4922 La Collina Way Ste 100,
Collegedale, TN 37363
Mailing:
PO Box 28266
Chattanooga, TN 37424
Phone:
1-423-661-4734
Email:
requests@comeandreason.com
Bugs/Errors:
webmaster@comeandreason.com
GPS coordinates: 35.06400282730335, -85.0820445522954
---
Weekly Bible Study
Come And Reason Ministries conducts a weekly Bible study every Saturday from 10:00am to 11:00am at the Come And Reason Ministries studio. This class is open to anyone regardless of denominational affiliation, so, if you're visiting from out of state, or you're a local resident, come visit, listen, and participate in lively and thought provoking discussions on various biblical topics.
---
Bugs?
Did you find a bad or missing link, a typo, or something else wrong on this site? Please contact our webmaster at:
webmaster@comeandreason.com
IMPORTANT! Please send us the page address where the error, typo, or bad link is at, not the actual link that's bad.