Contact Information
Use this contact form to:
suggest a blog topic
ask a question not answered in our blogs, vlogs, podcasts, articles, and other forms of media
comment on anything presented on this website

AACC 2023 Attendees

: To get our FREE publications, fill out our contact form below and provide your US postal address, title of desired publication that we ran out of, and quantity

(shipping is free, too!)
When requesting Dr. Jennings to come speak to your churches or organization, please include the following information when writing:
type of event (ie. church, conference, workshop)
the specific dates you'd like to reserve
your location (city, state and country)
and contact information (your name and phone number)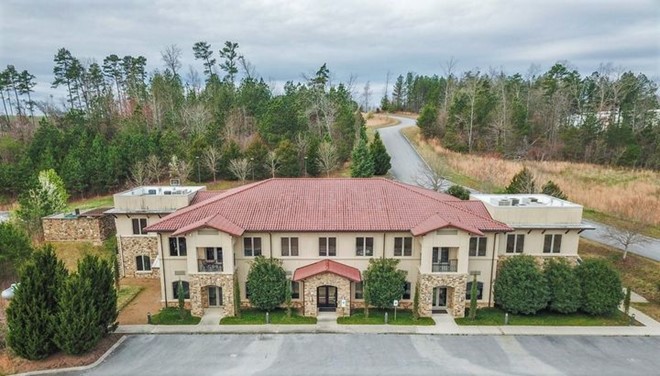 Headquarters/Studio/Mailing:
4922 La Collina Way, Ste 100,
Ooltewah, TN 37363
Phone:
1-423-661-4734
Email:
requests@comeandreason.com
Bugs/Errors:
webmaster@comeandreason.com
GPS coordinates: 35.06400282730335, -85.0820445522954
---
Weekly Bible Study
Come And Reason Ministries conducts a weekly Bible study every Saturday from 10:00am to 11:00am at the Come And Reason Ministries studio. This class is open to anyone regardless of denominational affiliation, so, if you're visiting from out of state, or you're a local resident, come visit, listen, and participate in lively and thought provoking discussions on various biblical topics.
---
Bugs?
Did you find a bad or missing link, a typo, or something else wrong on this site? Please contact our webmaster at:
webmaster@comeandreason.com
IMPORTANT! Please send us the page address where the error, typo, or bad link is at, not the actual link that's bad.