The Book of Job and the Last Days: A Cosmic Overview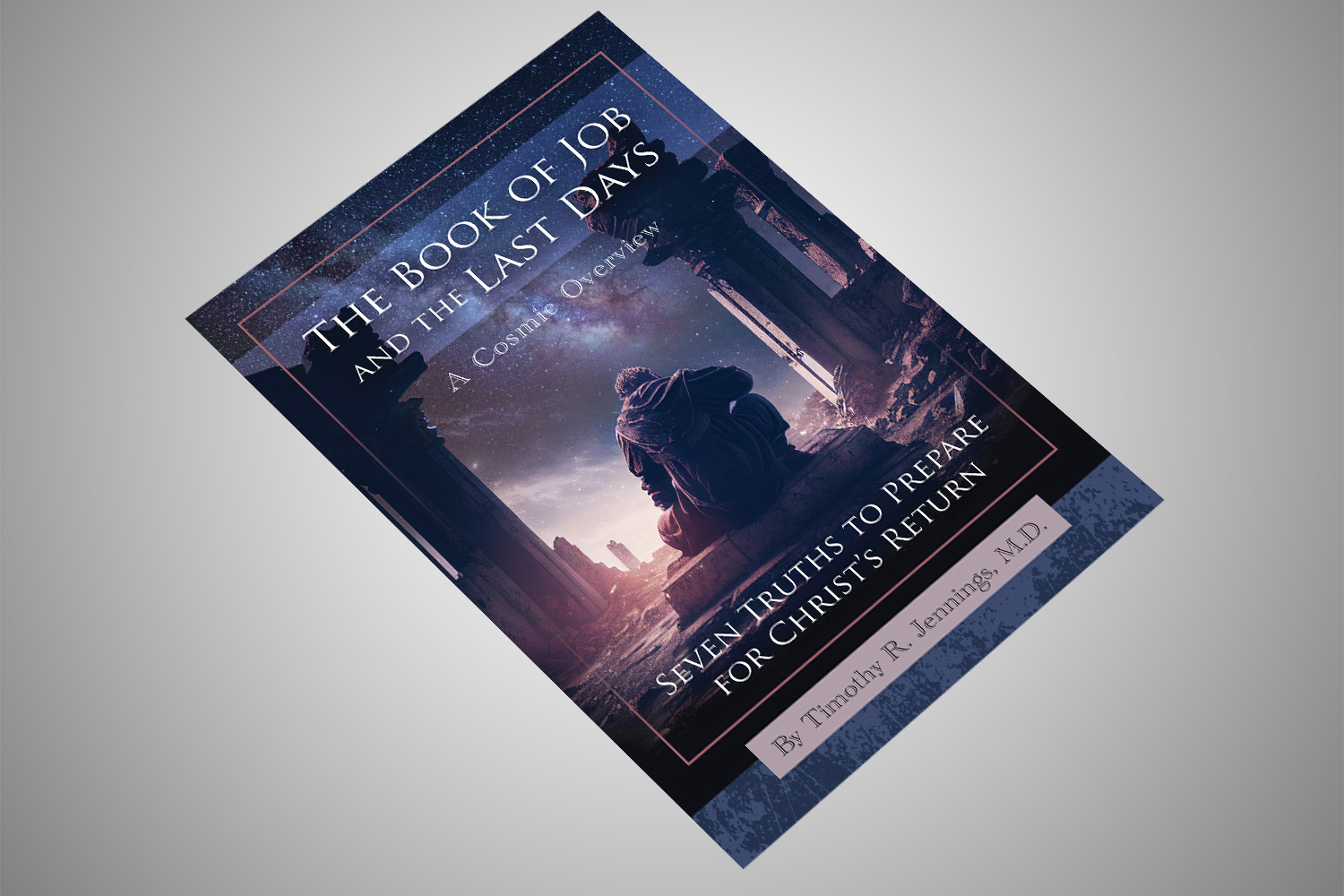 Timothy Jennings, M.D., and Come And Reason Ministries have created a timely, new resource that explores the book of Job in an inspiring new light, revealing why it matters more than ever in these last days—and how it can prepare you for Christ's return!
Throughout this beautiful, full-color magazine, you will discover sacred, hidden truths so important that God revealed them to Moses even before He revealed the events recorded in the book of Genesis. These truths helped prepare Moses to confront Pharaoh and lead the Hebrew captives to freedom, and now they will help you face the final events in faith and follow Jesus to eternal freedom!
Get yours today!
PDF Get FREE printed copy from our eStore Read it FREE on-line
---