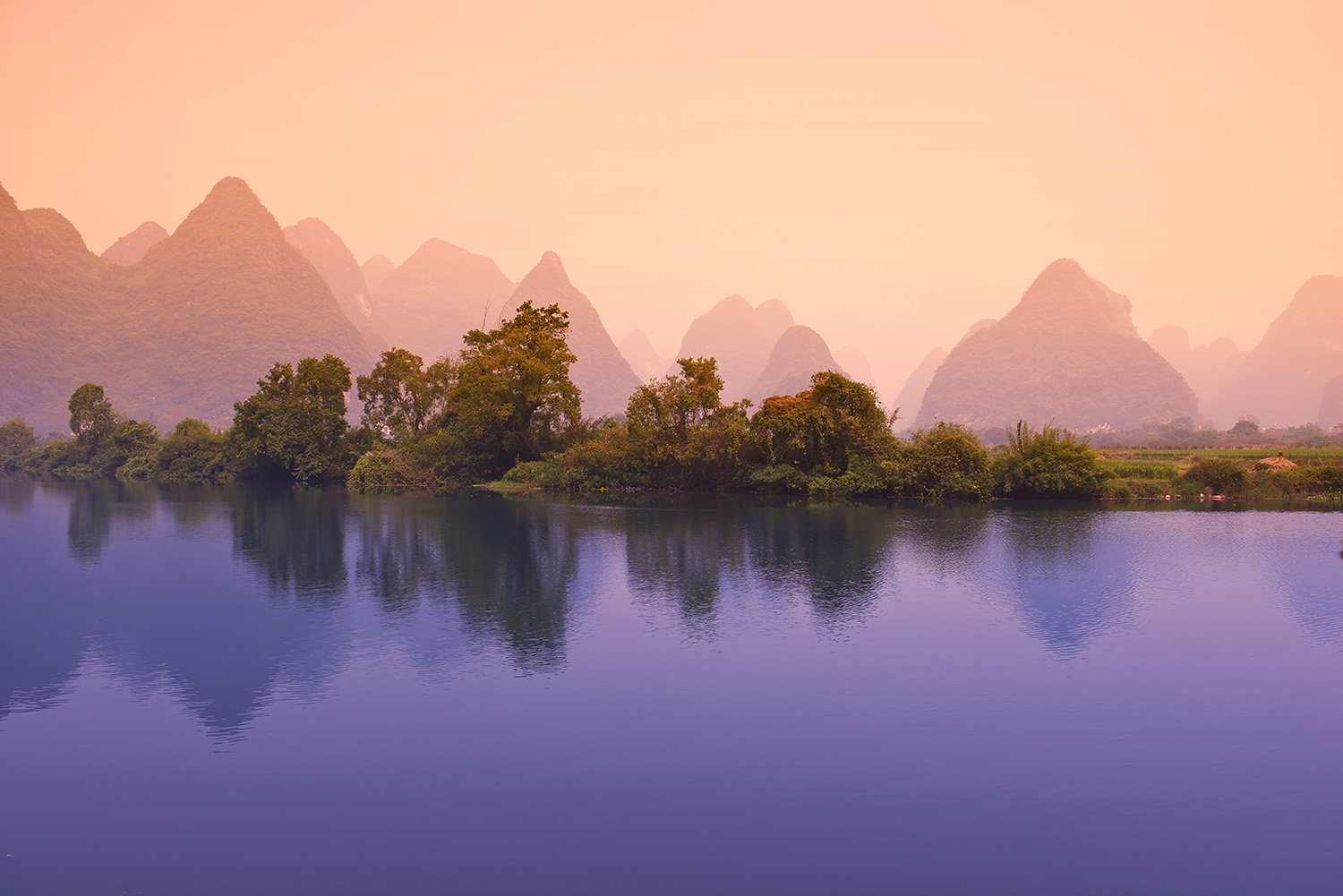 Remisja grzechu
Według Prawa wszystko oczyszcza się krwią, a bez przelania krwi nie ma odpuszczenia [remisji / wyzwolenia / uwolnienia / wolności]. (Hebrajczyków 9:22)
W 2006 roku magazyn "People" [Ludzie] opublikował specjalne wydanie "Amazing Stories of Survival" [niesamowite historie przetrwania], w którym była mowa o rodzinie Ayala.
Mary i Abe Ayala stanęli w obliczu rozdzierającego serce kryzysu i dylematu, gdy u ich 16-letniej córki Anissy zdiagnozowano śmiertelną białaczkę. Bez przeszczepu szpiku kostnego Anissa nie miała szans na przeżycie.
Natychmiast sprawdzono rejestr szpiku kostnego oraz szpik Mary, Abe i Anissy brata, ale niestety – nie znaleziono dopasowań. W desperackich próbach ocalenia córki, Mary i Abe postanowili mieć jeszcze jedno dziecko żywiąc się nadzieją, że szpik kostny nowego dziecka będzie mógł uratować Anissę.
Szczęśliwym zbiegiem okoliczności, Mary szybko zaszła w ciążę i gdy dziecko podrosło na tyle, by można było pobrać próbkę, otrzymali radosną nowinę, że szpik młodszej siostrzyczki Anissy, Marissy-Eve, nadawał się do przeszczepu. Czternaście miesięcy po urodzeniu dziecka dokonano przeszczepu szpiku kostnego i Anissa została uratowana.
Dlaczego Maria i Abe wydali to dziecko na świat? Dlaczego niewinne niemowlę musiało przelać krew? Ponieważ było to potrzebne, aby uleczyć i uratować ich chorą córkę.
Co to jest białaczka? Choroba raka następuje wówczas, kiedy komórki tracą 'samokontrolę' i przestają działać w harmonii ze swoim oprogramowaniem i z prawami zdrowia, a w końcu następuje śmierć, chyba że zostanie podjęta jakaś interwencja (wstawiennictwo), by doprowadzić raka do remisji – jakaś zmiana, która doprowadzi komórki rakowe z powrotem do ich stanu przedrakowego. Bez przelewu krwi nie może nastąpić remisja.
Bez przelania krwi Chrystusa nie ma remisji / uwolnienia / wyzwolenia od grzechu. Bez przelewu krwi Chrystusa nie moglibyśmy wrócić z powrotem do swojego pierwotnego, przed-grzesznego, przed-egoistycznego, miłującego, nieskalanego stanu, w jakim Bóg stworzył ludzkość w osobie Adama.
Nikt nie wie, dlaczego Anissa zachorowała na białaczkę, ale załóżmy, że w wieku pięciu lat wypiła trochę zakazanych przez ojca pestycydów, i ta właśnie toksyna spowodowała białaczkę. Jeśli choroba byłaby bezpośrednim skutkiem nieposłuszeństwa, to czy sprawiedliwość wymagałaby, by ojciec pozwolił jej umrzeć? Albo, co gorsza, czy sprawiedliwość wymagałaby od ojca ukarania jej śmiercią za nieposłuszeństwo?
Czego w tym przypadku wymagałaby od jej ojca sprawiedliwość, jeśli opiera się ona na prawie miłości? Ratowania córki!
Być może ojciec powiedział jej: "W dniu, w którym będziesz nieposłuszna i wypijesz pestycyd, na pewno umrzesz". Jeżeli wypowiedział te właśnie słowa, czy musiałby pozwolić jej umrzeć, aby dochować sprawiedliwości? Jeśli ojciec ostrzegł córkę: "W dniu, w którym wypijesz, na pewno umrzesz" – czy powiedział to jako groźbę, czy aby ją ustrzec przed nieszczęściem?
Kiedy córka znalazła się w śmiertelnym stanie, co musi nastąpić? Czego wymagają 'prawa' zdrowia? Co musi nastąpić, by sprawiedliwości stało się zadość – by 'prawa' zdrowia zostały nienaruszone? Rak musi przejść do remisji: niezdrowe, zdeformowane komórki muszą się remitować, a jedynym sposobem na to jest zapewnienie lekarstwa i kuracji.
Dlaczego więc Bóg powiedział do Adama: "Tego dnia, kiedy zjesz z [drzewa poznania dobra i zła], na pewno umrzesz" (ks. Rodzaju 2:17)? Czy dlatego, że Bóg byłby zmuszony go zabić? Czy może raczej dlatego, że ludzkość przestąpiłaby praw miłości – praw życia – a bez interwencji jedyną konsekwencją jest ruina i śmierć?
Kiedy nasi pierwsi rodzice zarazili się tym śmiertelnym stanem, co było potrzebne? Lekarstwo i kuracja! Jezus Chrystus jest naszym lekarstwem / remedium!
"I powiedział im Jezus: Zaprawdę, zaprawdę powiadam wam: Jeśli nie będziecie jeść ciała Syna Człowieczego i pić jego krwi, nie będziecie mieć życia w sobie. Kto je moje ciało i pije moją krew, ma życie wieczne…" (Ew. Jana 6:53,54 UBG).
Przyjmijmy dostępne nam lekarstwo – Jezusa – i doznajmy w życiu Jego uzdrawiającej mocy.