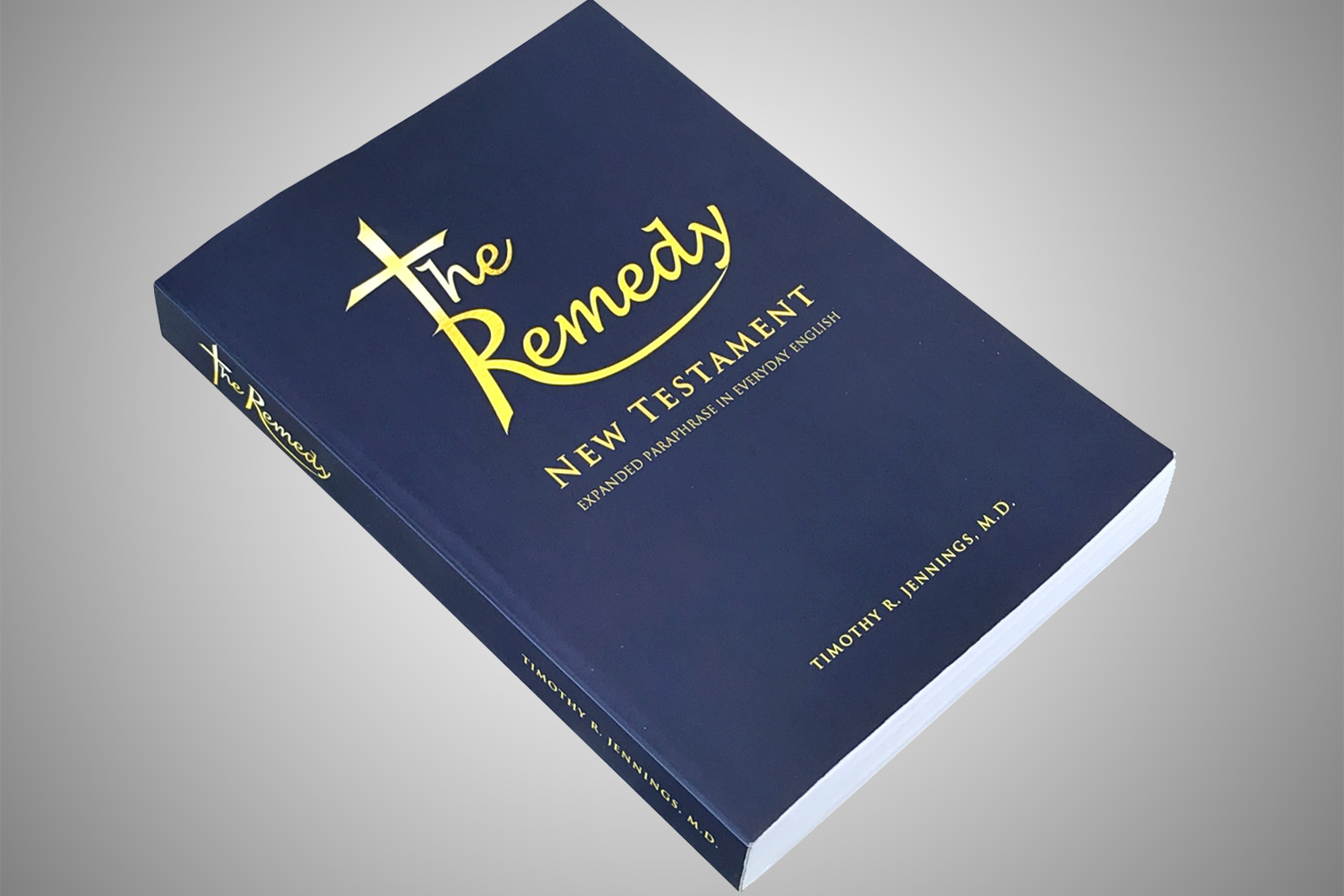 The Remedy NT Available in E-Sword Bible App!
This World-class FREE Bible Program is used, enjoyed and freely available for everyone living on the only fallen planet in all of God's Great Universe. And it is now so much better with the latest edition of The Remedy NT!
 
We give a huge, collective THANK YOU to Steve Sage, who voluntarily spearheaded this project by coordinating over several months with the app's author, Rick Meyers.
 
Get this free app today!