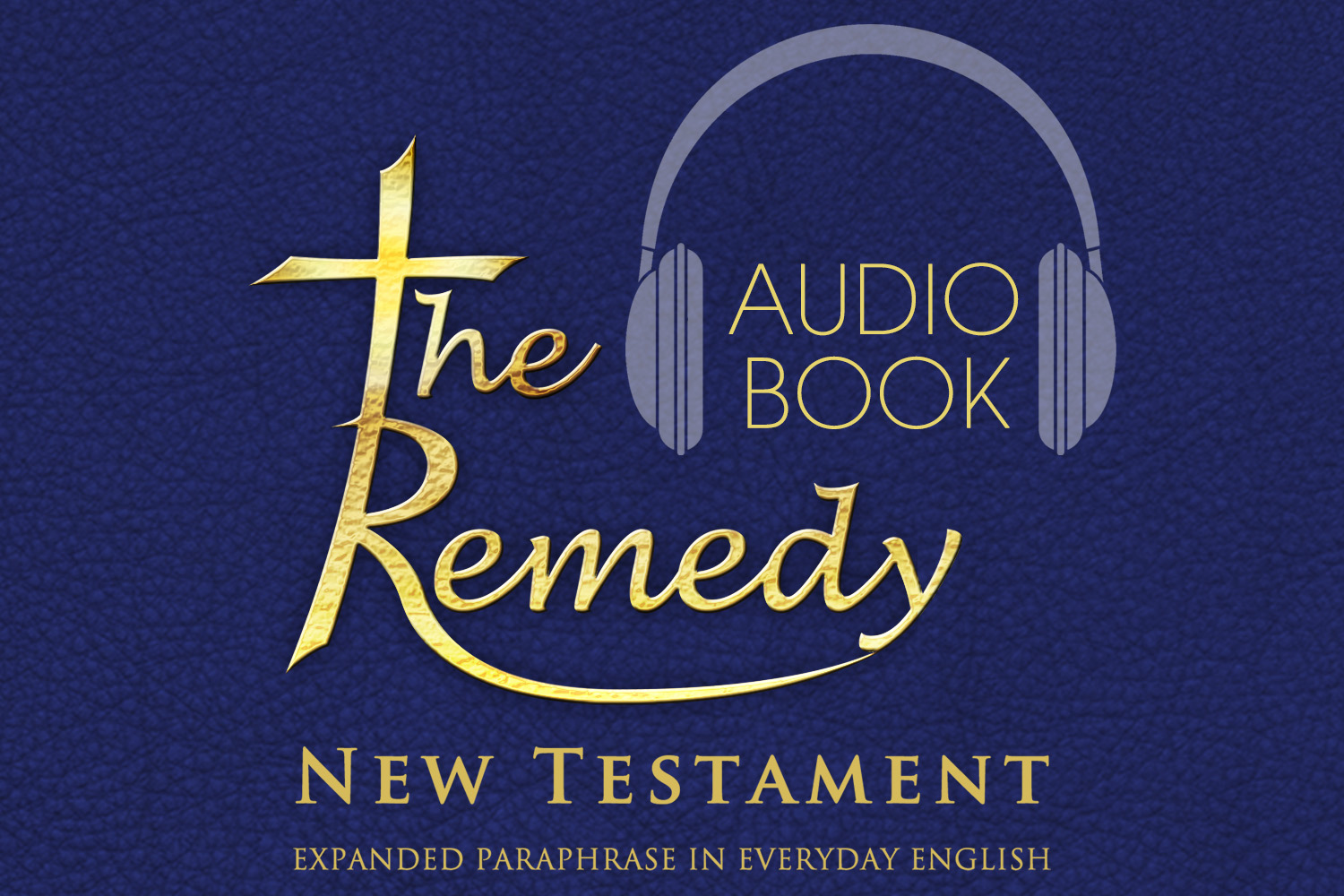 The Remedy NT Audiobook
The Remedy New Testament Expanded Paraphrase, by Timothy R. Jennings. M.D. and narrated by Kevin Barbare, is now available as an "audiobook" on Soundcloud.com for FREE via on-line streaming only (click the link above). Each chapter is a track and each book is an album, but the linked to playlist is all tracks and books in sequential order. No account is required to listen!
Because we are making this freely available to everyone, we are not pursuing any subscription distributions via audiobook outlets, like Audible, iTunes, and Amazon or Soundcloud's subscription off-line playback.