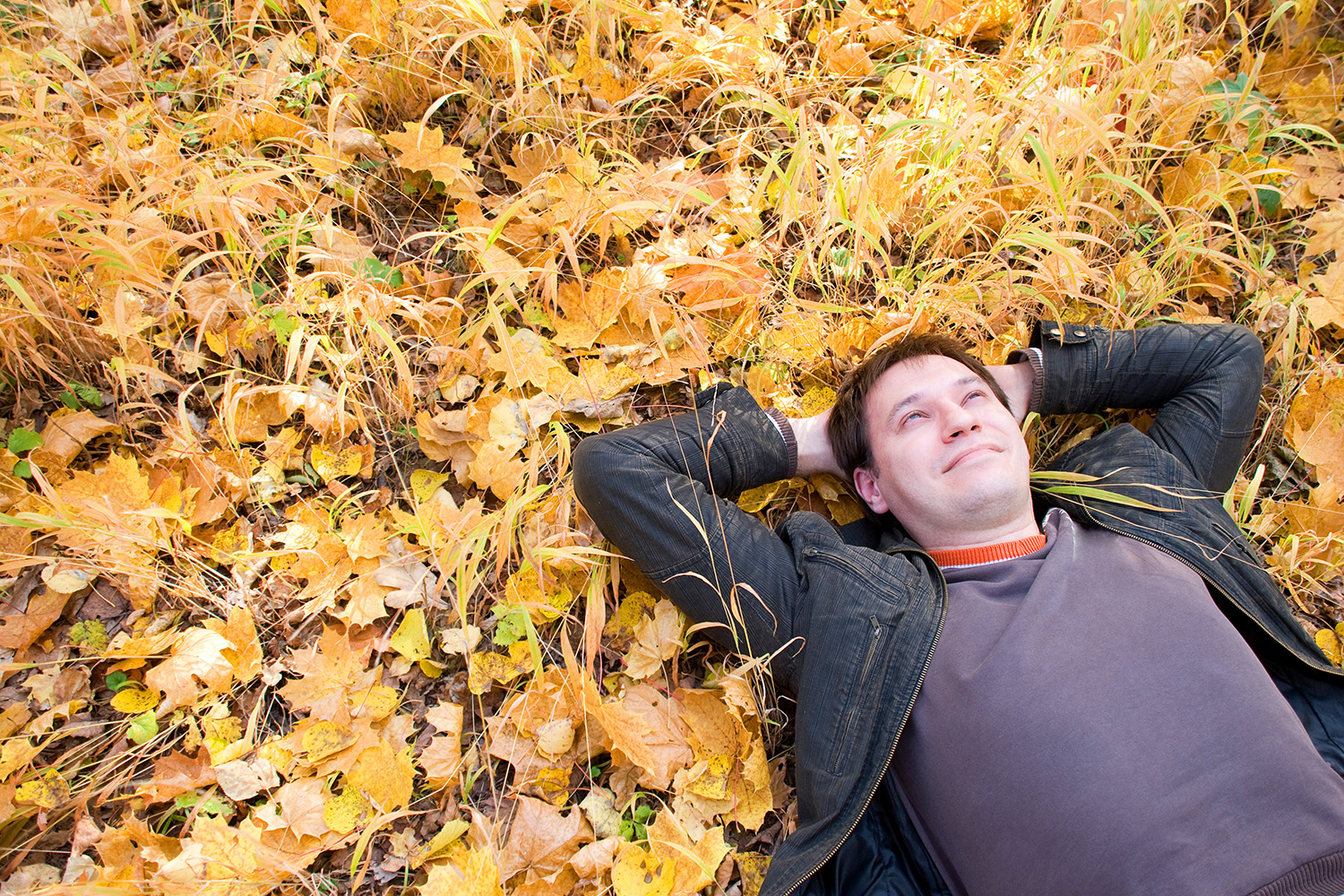 Encontrando La Paz Cuando La Vida Es Estresante
Alguna vez te has sentido estresado, preocupado, tensionado, o bloqueado?
En este mundo, no podemos evitar momentos de estrés porque eventos estresantes ocurren. Cuando tales eventos suceden, nuestro cuerpo tiene una respuesta adaptada para proveernos de energía rápida y activar las defensas de nuestro cuerpo (sistema inmune) para protegernos del daño o la infección.
Esta reacción rápida hacia un evento estresante repentino es de ayuda cuando el estrés es real (lo opuesto a uno imaginario) y cuando el problema que causa el estrés es resuelto en una tiempo relativamente corto.
Sin embargo, mucha gente hoy vive en un estado de continuo estrés mental. Siempre están preocupados, siempre al borde – sintiendo un sentido de urgencia como en estado de crisis constante. Este tipo de estrés incesante es bastante dañino para nuestra salud física y mental. La activación de los circuitos de estrés a largo tiempo, con su continuo bloqueo del sistema inmunológico, causa una inflamación crónica que daña los receptores de la insulina, contribuyendo al comienzo de la diabetes en adultos, aumentando el riesgo de ataques al corazón y derrames cerebrales, desórdenes de estado de ánimo ( como depresión), y demencia de Alzheimer. Adicionalmente tal estrés crónico interfiere con la señalización normal neuronal, causando fatiga, malestar, problemas de concentración, disturbio del sueño, y alteraciones dañinas del apetito.
Un estrés crónico incesante es dañino, pero sin importar los estreses de la vida, hay acciones prácticas que usted puede tomar para mejorar su resiliencia, reducir estrés, calmar el sistema nervioso, y promover cuerpos y mentes saludables. A continuación algunos principios y acciones generales que le ayudarán a manejar y reducir el estrés mejor.
Un estilo de vida saludable – Coma una dieta basada en plantas o una dieta mediterránea, haga ejercicio regularmente, duerma ocho horas cada noche (para adultos). El buen manejo del estrés comienza con una buena fundación en la salud física, así que cuidar las necesidad fisiológicas básicas del cuerpo es un buen lugar donde empezar.
Espiritualidad Saludable – Desarrolle una relación de confianza con un Dios de amor digno de confianza. Mucha gente cree en Dios pero tiene conceptos de El que actualmente incitan miedo y estrés – esto es dañino. La neurociencia muestra que sólo la creencia en un Dios benevolente es saludable y reduce nuestro miedo y estrés. Recuerda, la Biblia dice que " el perfecto amor vence al temor." Si tenemos un concepto de Dios que no reduce o quita nuestro temor, pero en vez lo incita, indica que algo está mal con nuestro concepto de Dios. Confiar en un Dios de amor quien es nuestro creador nos lleva a nuestro siguiente principio.
Entender la realidad – abrace la ley diseñada, aprender cómo la realidad actualmente funciona, y elegir vivir en armonía con la las leyes sobre las cual Dios construyó la vida para operar. Conozca cuáles son sus responsabilidades (y que no es su responsabilidad ) y elija cumplirlas mientras confía en Dios los resultados. Finalmente, dele a los otros la libertad de tener sus propias ideas, perspectivas, creencias, incluyendo su actitud hacia usted. En otras palabras, dele a la gente la libertad de no apreciarlo, lo importante es que usted viva en armonía con la voluntad de Dios para su vida.
Sea verás – reconozca los problemas de su vida y afróntenlos en el contexto más amplio posible; en una relación de confianza en Dios, abierto a posibilidades más allá de su actual entendimiento.
Descanse la mente – Dios prescribió un día en siete para descansar la mente y el espíritu en una amorosa relación con El. No te abstengas de este tiempo de restauración.
Organize su vida – establezca rutinas y estructuras de modo que la mayoría de las responsabilidades de la vida no sean problemas nuevos que deban resolverse todos los días pero solamente deberes que se deben hacer en rutina; Viernes lavado de la ropa, lunes aspirada, etc. Hacer algunas cosas rutinariamente le ayudará a no apilar muchas cosas para hacer a la vez generando estrés.
Establezca límites – aprenda a decir no en una manera firme y de forma respetuosa.
Disfrute un poco – separe tiempo para recrearse, practicar hobbies, y otras cosas que le interesen para disfrutar y conviértalo en una rutina regular.
Evite toxinas – alcohol, drogas, y comportamientos destructivos alteran el estado de ánimo, transitoriamente ( pornografia, comprar impulsivamente, apuestas, juegos de asar en exceso etc.) Actualmente dañan y destruyen, incrementan la culpa y la vergüenza, lo cual incrementa el estrés.
Construya relaciones saludables – conéctese con gente madura, únase a grupos saludables, y participe en programas para ayudar a otros.
Busque ayuda profesional – un consejero bien entrenado o un psiquiatra puede ayudarle a manejar momentos abrumadores y ofrecerle estrategias específicas para lidiar con la crisis.
La vida está llena de momentos estresantes. No podemos controlar lo que pasa alrededor de nosotros, pero sí tenemos control sobre las decisiones que tomamos gobernándonos a nosotros mismos. Es nuestra responsabilidad de decidir cómo vamos a responder a las situaciones de estrés de la vida. Le invito a tomar decisiones saludables en armonía con el diseño de Dios para la vida y después confíe en Dios para los resultados.
---
Timothy R. Jennings, M.D (doctor médico), es un psiquiatra certificado, con una maestría en psicofarmacología, orador internacional, miembro distinguido de la Asociación Psiquiátrica de América y de la Asociación Psiquiátrica del Sur (Estados Unidos). Es el presidente y fundador del ministerio "Come and Reason" (Ven y razonemos juntos) y ha servido como presidente de la Asociación Psiquiátrica del Sur y Asociación Psiquiátrica de Tennessee. El Doctor Jennings es el autor de varios libros, incluyendo The God-Shaped Brain (El Cerebro moldeado por Dios), The God-Shaped Heart (El Corazón moldeado por Dios), y The Aging Brain (El Cerebro Envejeciendo).