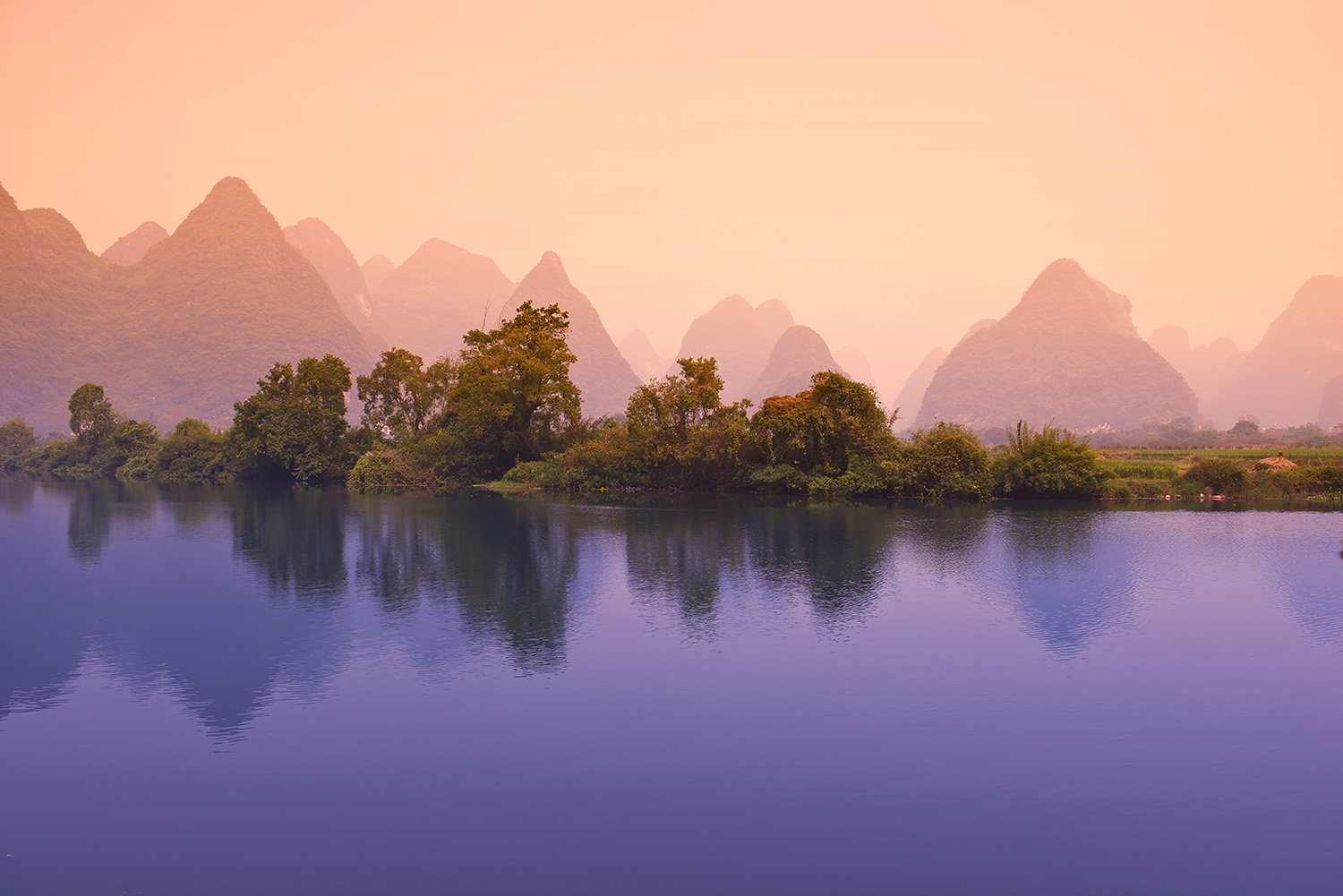 Обърква ли те науката понякога?
Били ли сте някога объркани от "научни открития", за които се съобщава, че по някакъв начин опровергават Библията?
Например, твърдението,че науката е открила генетични предразположения към алкохолизма.
Когато тази генетична слабост беше открита за първи път, някои твърдяха, че Библията трябва да бъде захвърлена, че науката е открила истинските корени на човешките неволи – нашите гени, и че скоро науката ще открие лечението. Но още преди хилядолетия Библията разкри, че човечеството е генетично увредено. Науката едва сега наваксва.
В Псалм 51 Давид заявява, че е бил "роден в грях и заченат в беззаконие." Той е роден биологично дефектен. Първото Послание на Йоан ни казва, че нашите биологични предразположения включват гордост, чувствени и физически страсти, и алчност. Бог разкри закона на генетиката точно в сърцето на 10-те заповеди, когато Той, Който ни е създал, Който ни е проектирал такива каквито сме, казва, че беззаконието ще бъде предавано до третото и четвъртото поколение. Да, всички ние имаме биологични слабости. Всички ние имаме генетична уязвимост. Всички ние сме наследили склонност към злото – това не е голям научен пробив, а науката просто потвърждава това, което Библията е казвала през цялото време.
И все пак, научната общност би искала да вярваме, че чрез науката, без нашия Създател, можем да намерим "научни" решения, за да излекуваме коренните проблеми на човечеството. Така те отхвърлят Библията и Божието решение, разкрито в нея. Но защо интелигентни хора искат да отхвърлят религията на Библията?
През 2005 г. Грег Пол, независим изследовател от Балтимор, Мериленд, публикува проучване, в което се опитва да определи количествено отрицателните ефекти на религията (Journal of Religion and Society, том 7, стр. 1). Той сравнява нивата на религиозност с различни показатели за социална дисфункция в 18 развити страни. Заключава, че страни с по-високи нива на вяра и поклонение, имат по-високи нива на убийства, смърт сред деца и младежи, болести, предавани по полов път, бременност в юношеска възраст и аборти. Грег Пол вярва, че моралът не произтича от религията и че религията произтича от несигурността в обществото. "Масовата вяра в боговете е преди всичко страх и реакция, основаваща се на безпокойство при недостатъчно сигурни финансови обстоятелства, и няма дълбока невробиологична, генетична или друга основа", казва той (цитиран от What Good is God New Scientist, 1 септември 2007 г.).
Това, което заключава Грег Пол, също не е новост. Библията ни е учила през цялото време, че "формалното религиозно поклонение" на човечеството няма силата да трансформира сърцето, да излекува ума или да промени характера. Никой няма да бъде трансформиран, пресъздаден или да стане "морален" чрез спазване на религиозни ритуали, обреди или церемонии (Римляни 3:20). Всъщност Библията предрече и описа ситуацията, в която живеем днес, дори по-добре от резултатите на цитираното изследване:
"А това да знаеш, че в последните дни ще настанат усилни времена. Защото човеците ще бъдат себелюбиви, сребролюбиви, надменни, горделиви, хулители, непокорни на родителите, неблагодарни, нечестиви, без семейна обич, непримирими, клеветници, невъздържни, свирепи, неприятели на доброто, предатели, буйни, надути, повече сластолюбиви, а не боголюбиви, имащи вид на благочестие, но отречени от силата му; тоже от такива страни." 2 Тимотей 3:1-5
Тези религиозни хора имат вид на благочестие, но отричат променящата живота, изцеляващата сърцето, преобразяващата характера сила – и каква е тази сила? Апостол Павел казва, че Евангелието е "Божията сила за спасението (изцелението) на всеки, който вярва" (Римляни 6:23).
Какво е Евангелието? Добра новина, но каква добра новина? Добрата новина за самия Бог – че Бог е точно Такъв, какъвто Исус Го разкри, че е; че Бог е любов и по-скоро би умрял, отколкото да използва силата Си, за да ни навреди! Именно тази истина е толкова извратена, толкова изкривена, толкова погрешно представена от религиите по света, че мнозина възприемат Бог като строг диктатор, който се радва да измъчва децата Си. А религия, която е изпълнена с лъжи за Бога, не само не може да лекува, но действително вреди на ума, изкривява характера и унищожава душата. Когато се вярват лъжи за Бога, Библията казва, че умът се помрачава, става глупав и покварен. Не можем да бъдем изцелени, докато вярваме в лъжи за Бога.
Бог е любов. Бог е точно Такъв, какъвто Исус го разкри – Бог, Който не се нуждае от умилостивение, за да ни обича, Бог, Който не се нуждае Неговия Син да Го умолява, за да ни прощава. Той е Бог, Който ни обича толкова много, че даде всичко, което имаше да ни спаси и изцели. Ако искаш да видиш истината за този Бог, погледни единственото истинско, ясно, не извратено откровение, погледни към Исус, който каза: "Който е видял Мене, видял е Отца." (Йоан 14:9).
Приемането на истината за Бога, разкрита в Исус, е първата стъпка към изцелението, защото истината ни връща в състояние на доверие в Бога. Като се доверяваме, ние правим втората стъпка и поканваме Бог да влезе в сърцата и умовете ни. След това се излива Святият Дух, Който ни изпълва с божествена енергия, съзидателна енергия, която ни лекува, преобразява и възстановява, за да бъдем като Христос. Нашите мисли стават в хармония с Него, нашите желания стават като Неговите, нашите мечти, стремежи и копнежи са пречистени и нашите умове и характери биват излекувани. Така че без значение какви са нашите слабости, без значение какви са нашите недостатъци, без значение какви са нашите генетични дефекти, когато сме спечелени отново да се доверим на Бог, можем да бъдем напълно излекувани!