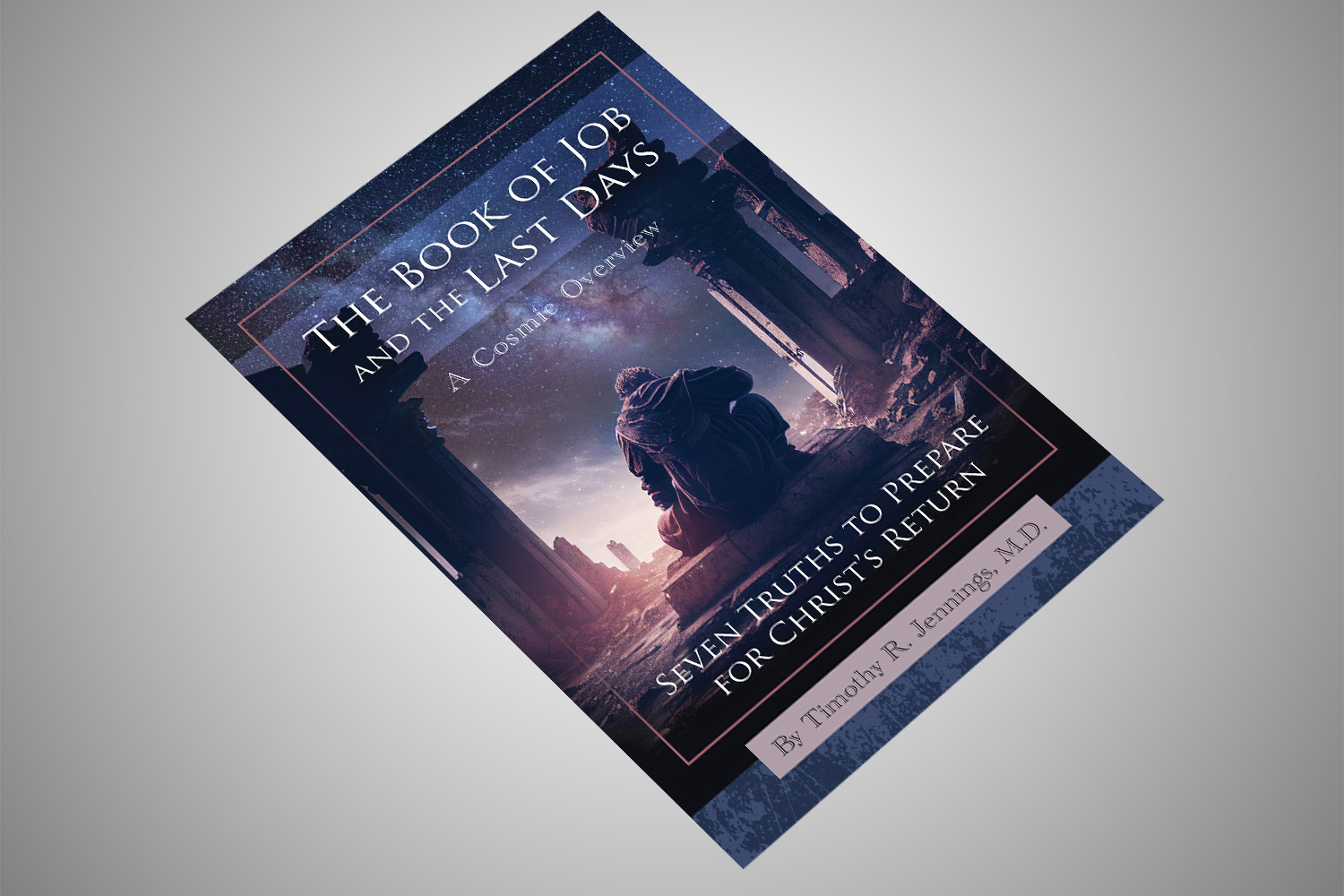 Free "The Book of Job and the Last Days: A Cosmic Overview" Magazine
Timothy Jennings, M.D., and Come and Reason Ministries have created a timely, new resource that explores the book of Job in an inspiring new light, revealing why it matters more than ever in these last days'ÄĒand how it can prepare you for Christ'Äôs return!
Throughout this beautiful, full-color magazine, you will discover sacred, hidden truths so important that God revealed them to Moses even before He revealed the events recorded in the book of Genesis. These truths helped prepare Moses to confront Pharaoh and lead the Hebrew captives to freedom, and now they will help you face the final events in faith and follow Jesus to eternal freedom!
As a ministry, our goal is to spread the good news about God's character of love; that's why we are GIVING AWAY this magazine to all addresses in the USA and its territories. The Book of Job and the Last Days: A Cosmic Overview is not just an important tool to read and share with others; it features ideas that we must embrace in our walk with Christ to live victoriously.
Click Here to Order 1, 5, or 10 copies or get a box of 25, while supplies last (available in USA only). For our global audience, you can get the digital PDF version on-line that you can print yourself, or read this magazine online as a 'Äúflip book.'ÄĚ

Please allow 4-6 weeks for shipping.