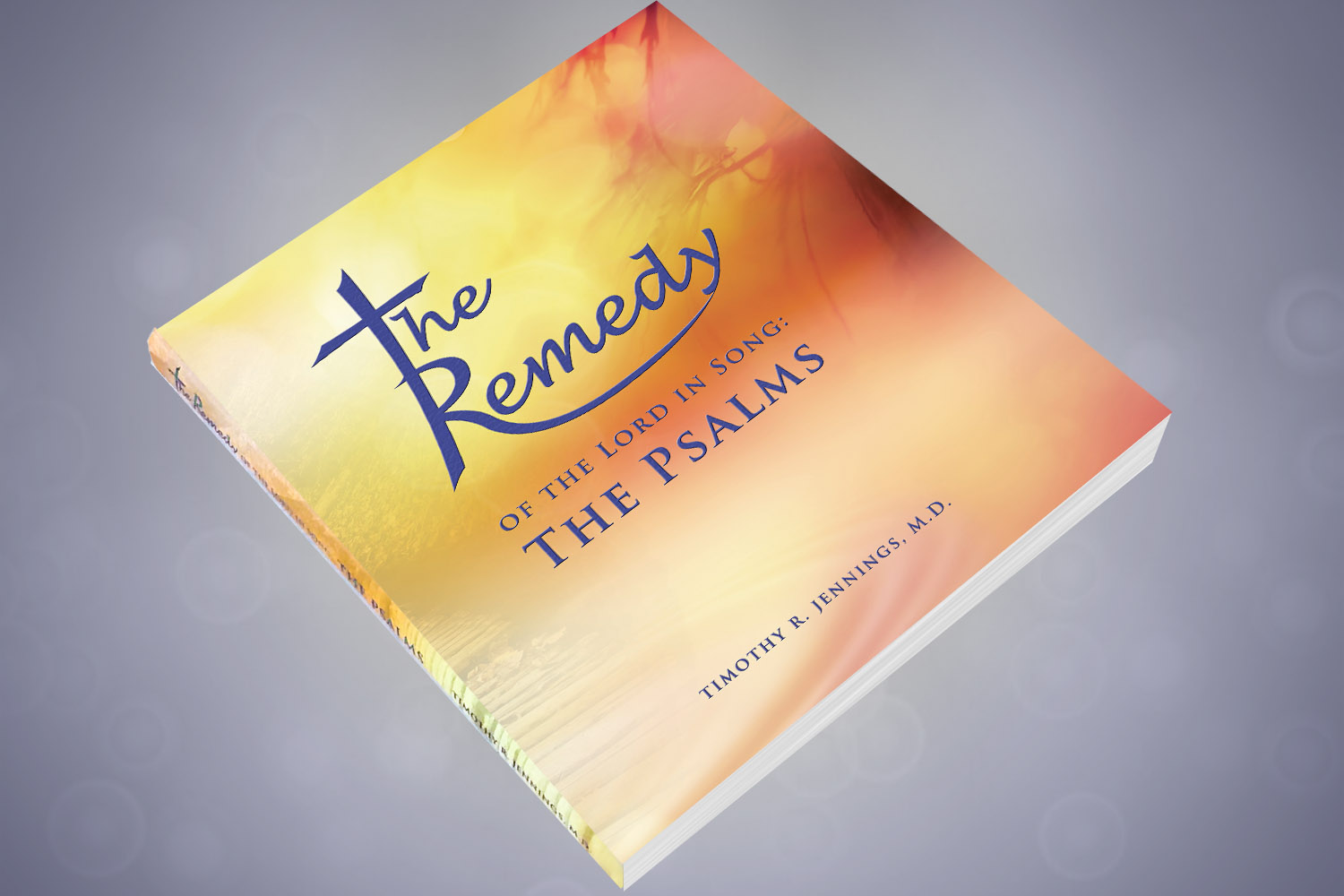 Free Sharing Resource for the Thanksgiving Season: "The Remedy of the Lord in Song – The Psalms" Softcover Edition
As we enter the season of gratitude and thanksgiving, Come And Reason Ministries would like to provide you with one of our special resources to share with someone you care about. We have just reprinted our popular book The Remedy of the Lord in Song: The Psalms with a soft-touch cover featuring beautifully embossed text'ÄĒmaking it a perfect gift!
Copies will be available for order from October 15 through November 17 in quantities of 1, 2, or 5 per order. Printed editions are available only in the USA. For our international audience, you can access and share the Psalms through The Remedy app, which is downloadable through your preferred app store.
This is our way of showing our deep gratitude to you'ÄĒwith the hope that you will share with others the good news found in the Psalms!
Click Here to Order 1, 2, or 5 copies, while supplies last (available in USA only).

Please allow 4-6 weeks for shipping.